This event has already occurred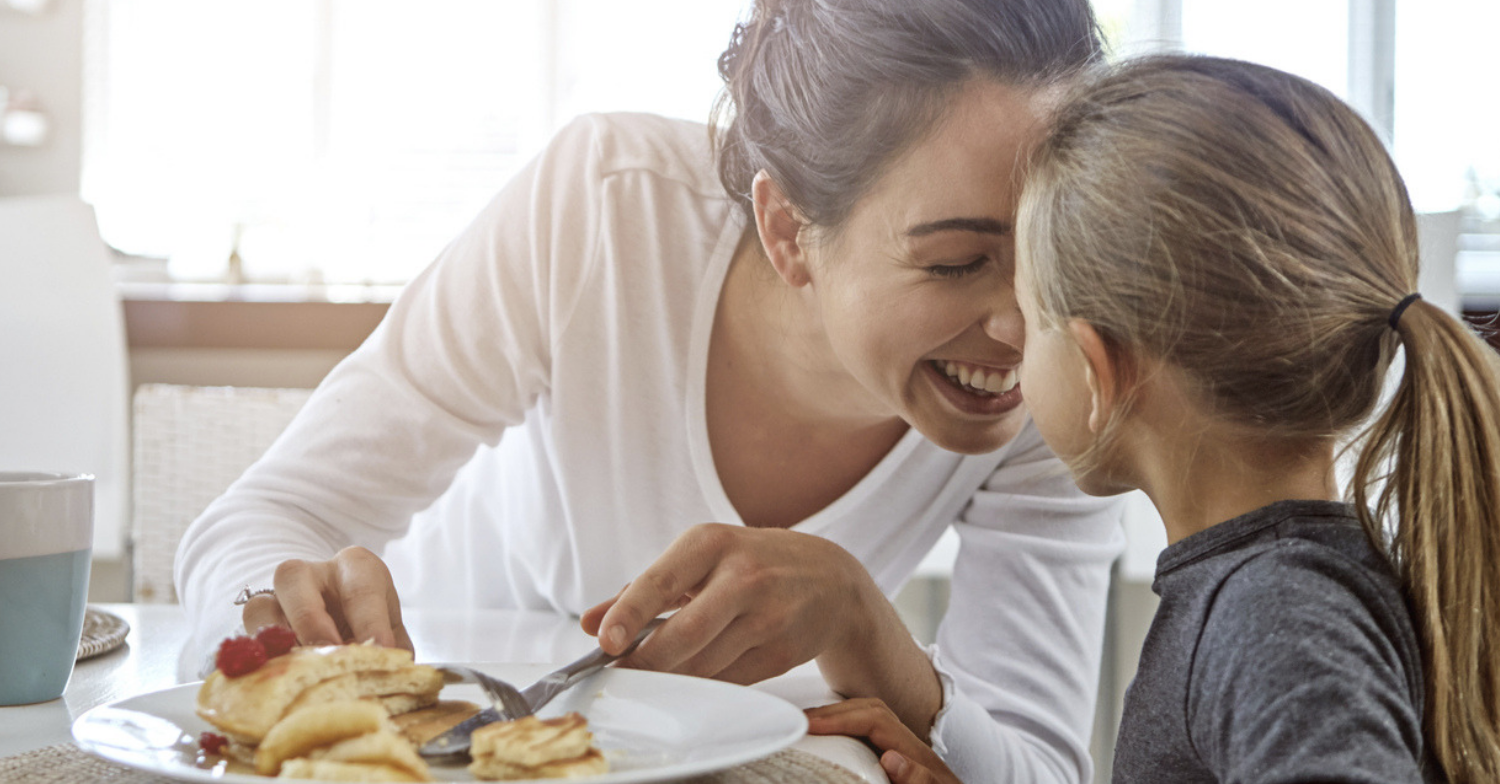 Save to your Calendar
Once again, we are very excited to offer a family breakfast before each of our Good Friday Service and we would love for you and your guests to join us! This pancake breakfast includes, fresh fruit, breakfast sausages, juice, tea & coffee. Invite a friend or family along 1hr BEFORE the service you are attending. By purchasing your ticket in advance online, you get the **BONUS** OF SKIPPING THE LINE! All you have to do is show proof of payment (email conformation) at the door for admission. Tickets: Each breakfast ticket is only $3 per person OR $10 per family.
8:00-8:50AM Family Breakfast

for the first service attendees
9AM GOOD FRIDAY SERVICE!
9:30-1020AM Family Breakfast

for the second service attendees
10:30AM GOOD FRIDAY SERVICE!
Breakfasts wraps up 10 minutes before service start to make sure you have time to finish up before service starts.
For guest individuals/families, please register a 2nd time for their ticket. Advanced registration closes April 15.
If registering for a family, ONLY REGISTER 1 PERSON and adjust to family ticket pricing. See you there!
Advanced Payment online gives you front of the line access! (Please bring your confirmation email as proof of purchase.)