This event has already occurred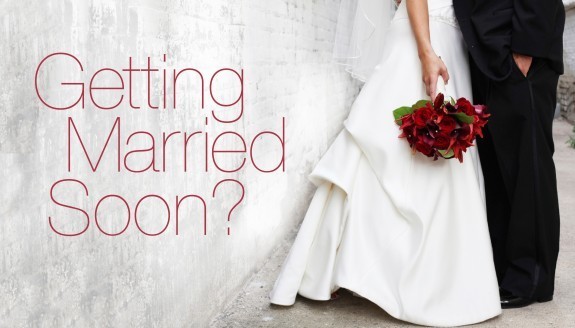 Save to your Calendar
We are so excited to be offering premarital classes for those who are considering marriage in the spring through fall of 2019. To start your marriage off on the right footing, premarital counselling is a great thing to do. We offer a Bible based class facilitated by Simon Funnel who is our resident, registered counselor. The 4 week Sunday mornings class includes both group classes and individual meetings as well as personal discovery through an online test through Marriage Enrich Canada.
The dates are set for every Sunday in February at 9am at Calvary.
SESSION 1 - February 3
SESSION 2 - February 10
SESSION 3 - February 17 - Individual sessions
SESSION 4 - February 24
The cost for all sessions, testing, analysis and counsel is $225/couple. The course is available to EVERYONE, but as an added perk to families of Calvary the price is reduced to $175. Registration deadline is January 27. The next class for marriage preparation will run in October 2019. Bless you all and your engagements!