This event has already occurred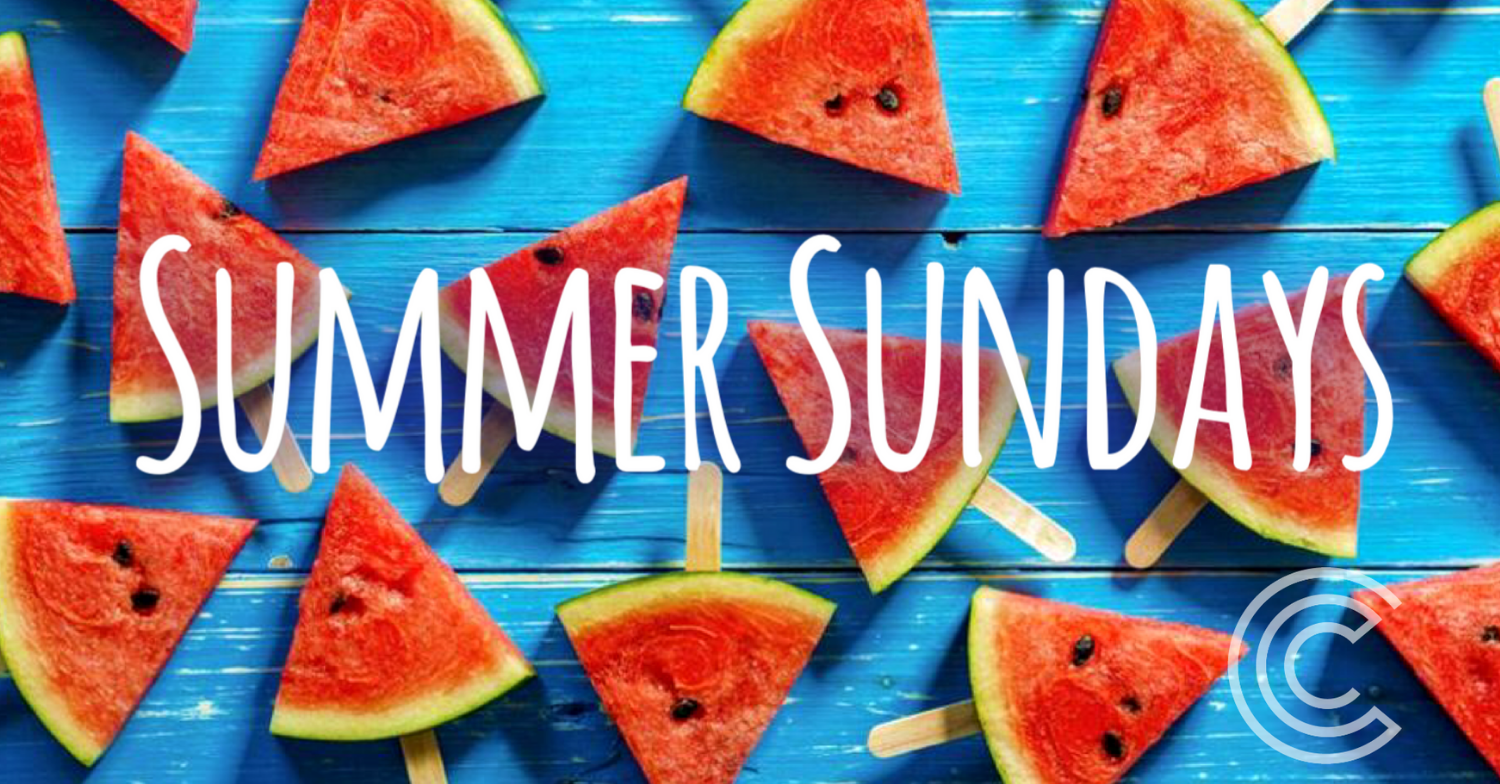 Save to your Calendar
During the months of July and August, as well as the Labour Day Weekend on Sun. Sept. 1st will be our new Summer Sundays After Parties for the whole family. Our 9AM + 10:30AM Sunday services will continue as usual, followed at 11:35PM by a special one hour family friendly Summer picnic or bbq style hangout. This means we'll be pushing pause on our 12PM service over the summer so that our Main and Mandarin Campus can slow down and spend more time together. These events help to create another fun opportunity for our newcomers to connect and build relationships with our Calvary Church family, our pastors, and those who lead our teams. Our Summer Sundays are also a great opportunity for those who so faithfully serve on Team Calvary to enjoy a bit of a Summer break in their schedules.
These weekly After Parties will be rain or shine; either outside on the grassed area next to our kid's playground or in the Fireside Room on the lower level if it rains. We'll have fun for the kids and something different on the menu each week. With everything from hot dogs and watermelon through to corn on the cob and ice cold drinks!
There will be a small fee per family, as each of our summertime events will serve as a fundraiser for our Route Youth Ministries "Send a Student to Camp" fund. In the Fall we'll be back at it in full strength on Sun. Sept. 8th with our regular 9AM | 10:30AM | 12PM weekend services, as we kick off our new At The Movies Message Series.
Summer Sundays Service Times
(In effect July, Aug. & Sun. Sept. 1 only)
Main Campus: 9AM + 10:30AM
Mandarin Campus: 9AM + 10:30AM
Summer Sundays After Parties: 11:35AM