Sunday, February 17, 2019 Next Date
12:00 - 1:00 pm
Fireside Rm 124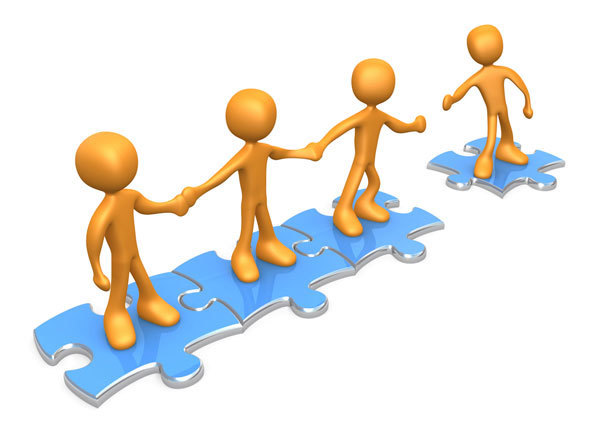 We are so excited for the opportunities we get to serve at the church and are always mindful of the friends and guests that come into our door. We wanted to take you through a 45 minute class to explain changes we're making. We will do a deeper dive on what an outreach "WAVE" is, changes to Sunday morning guest followup and the part #TeamCalvary plays in changing church culture. We are excited about these changes and want to get this out there before Easter comes.
The class is identical for whichever Sunday you can come to. The same class repeats with 4 different days to choose from. Just come once, or you're welcome to come twice if you have questions. We'll see you there!