This event has already occurred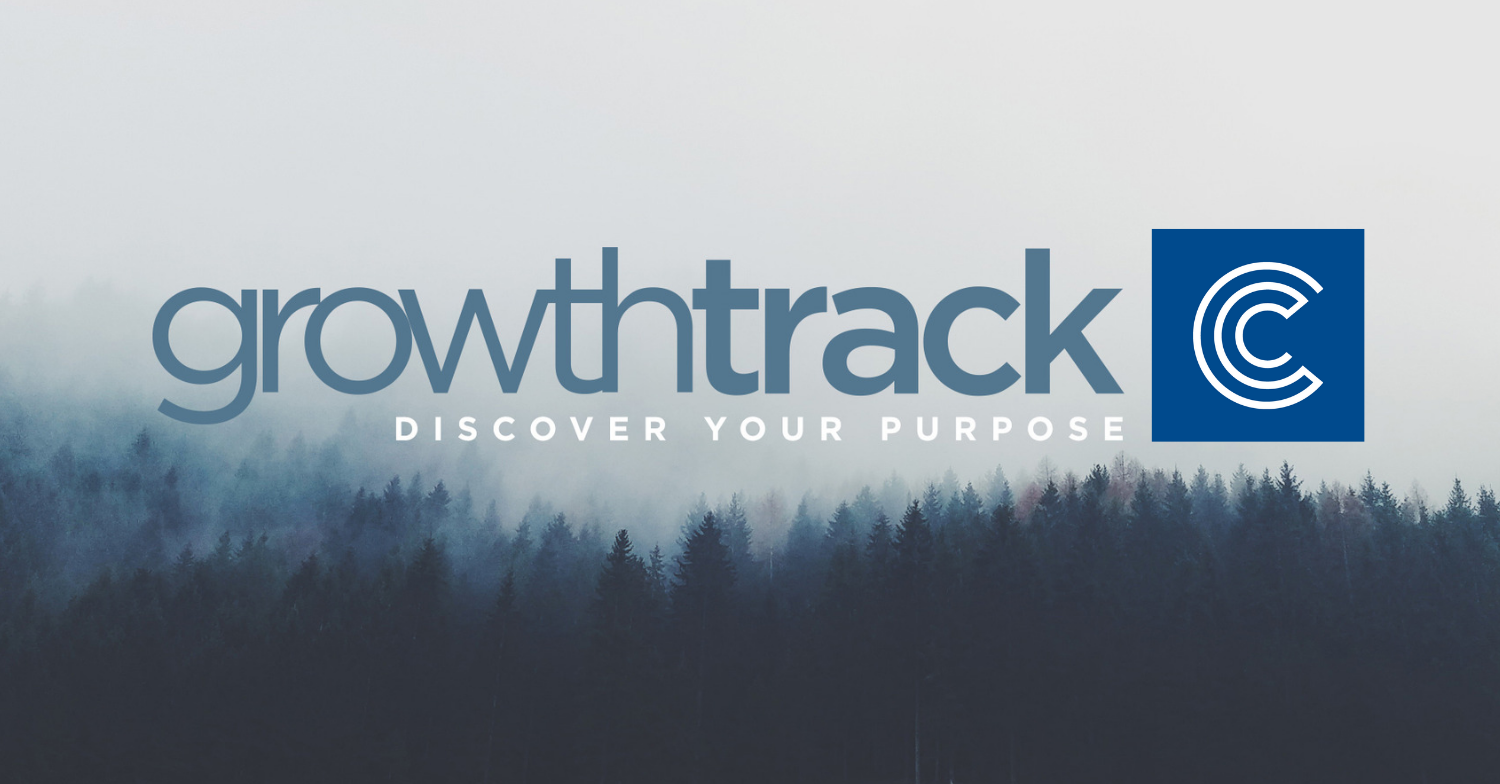 Save to your Calendar
The Calvary Growth Track is for those interested in learning more about Jesus, Calvary, Connecting at the church and ways you can use your gifts to serve. There are 4 classes that are 1 hr long each. Each classes is offered 1 time per month for May & June.
Class 1 - May 5/June 2 - Essentials (Growth Next Steps)
Class 2 - May 12/June 9 - Church (Calvary Culture)
Class 3 - May 19/June 16 - Connecting (Small Groups)
Class 4 - May 26/June 23 - TeamCalvary (Serving Together)
The classes are taught by teachers within the congregation who have a heart to see you reach higher in your faith.
Growth Track runs for the Spring Semeter in May & June, the the fall Semesters in October & November, and finally the Winter Semester in January & February. It is not necessary to do the classes in order. Out of sequence is fine, just strive to complete them all. Once you're registered in, just arrive at the next class set. 9am at the church in the lower floor in the Fireside Room 124.
We look forward to seeing you there!