This event has already occurred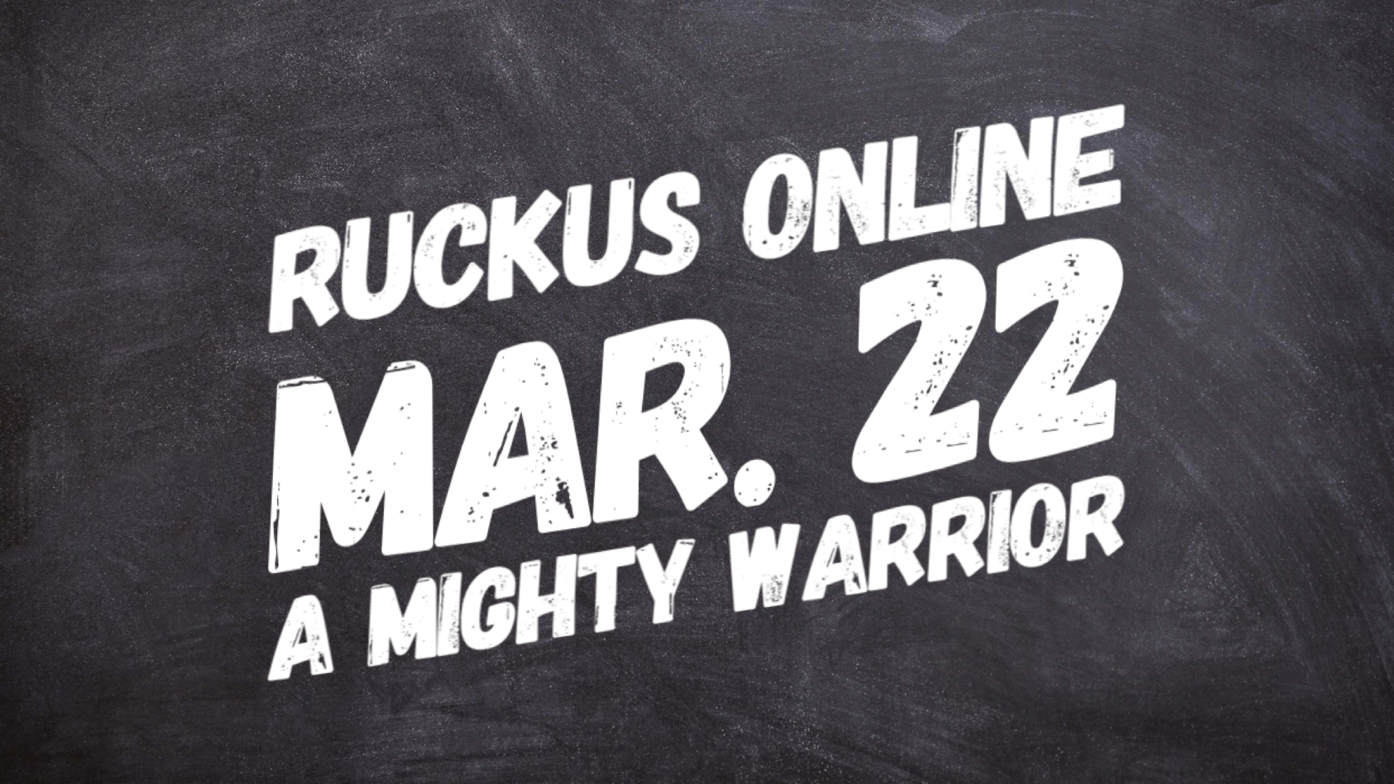 Save to your Calendar
To our Calvary Students and their parents or guardians,
As you know, as a result of the health advisories in BC, we have moved our Calvary student ministries online.
We have an online devotional running through YouVersion, We have also launched an online youth service. A new youth service will be released every week. You can find details on our Instagram page @routeyouth.
This is an opportunity for you, as parents, to have the tools to lead your kids and families in church-at-home. I hope you will join the rest of Calvary Church in continuing TOGETHER as one church and use the resources provided. If you have any questions, please don't hesitate to contact me at [email protected]
In this online event you will find everything you need to experience Route-at-home.
This week you will find:
a video with teaching on Judges 6
A small group discussion guide
a parent guide for talking to students about anxiety