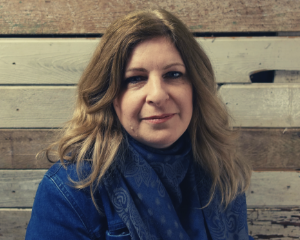 Executive Team
Pastor Susan assists Pastor Steven with message series research, annual planning, and creative development and implementation throughout the church. She is a gifted communicator with a passion for the local church and global missions. She believes that the performing arts is a powerful storytelling tool to effectively share the Good News.
Graduating in 1989 with her Bible Major from A.S.K. Bible Training Center with Minors in Ministerial Studies, Evangelism, Christian Counseling, and Biblical Studies, she has been an ordained minister with PHCC Ministries since 1997.
Susan loves children and is a licensed Early Childhood Education teacher with her diploma from the Nova Scotia College of Early Childhood Education. A proud mom; she and her husband Steven have two adult sons, Zachary and Tyler. She enjoys drinking coffee while listening to the birds, musical theater, podcasts, and her family.